Press Release
OnTask Announces OnTask eSignature for Salesforce on Salesforce AppExchange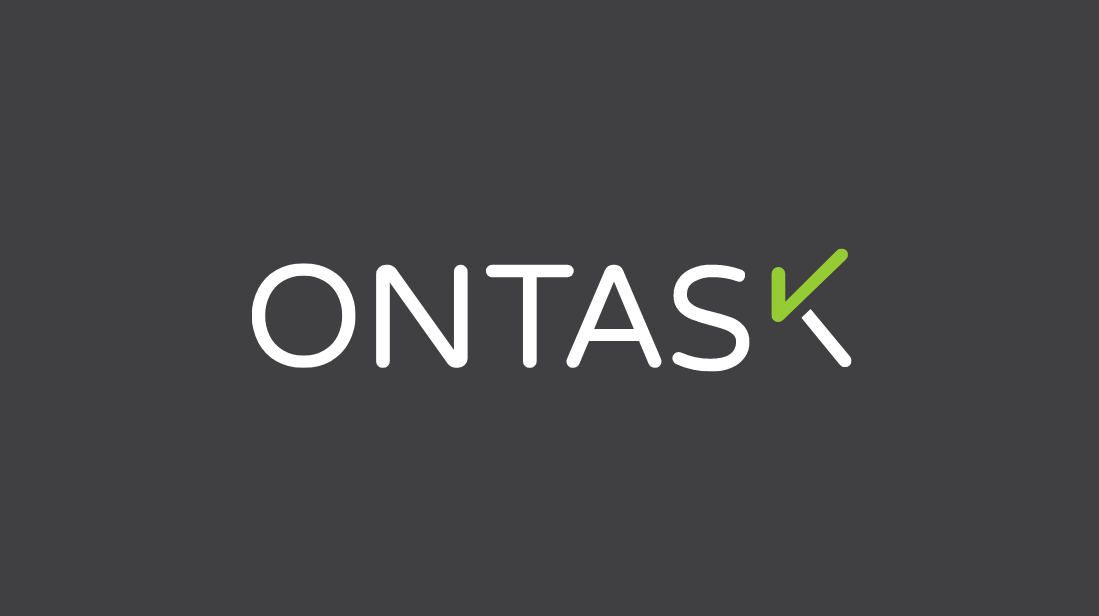 OnTask's customers can now benefit from a streamlined signing process with uncomplicated configurations and transparent pricing.
TAMPA, Fla. August 3, 2023 – OnTask today announced it has launched OnTask eSignature for Salesforce on Salesforce AppExchange, empowering customers to easily create, send, sign, and track contracts and documents. Customers can simply upload their document and create a template, select Opportunity contacts to send for signature, and can track where their document is in the signature process, all without having to leave the Salesforce environment.
OnTask eSignature for Salesforce is currently available on AppExchange at appexchange.salesforce.com/appxListingDetail?listingId=a0N4V00000IyRUfUAN. 
OnTask eSignature for Salesforce 
With OnTask eSignature for Salesforce, sales teams can now say goodbye to confusing and cumbersome configurations. With contract automation tools, customers can generate documents and agreements with data straight from Salesforce Opportunities, send them for review and revision, and get contracts signed efficiently. OnTask is also fully SOC2, HIPAA, FERPA, and CCPA compliant with tamper-proof documents, encryption at rest and in transit, and legally binding eSignature collection. OnTask eSignature for Salesforce includes fully transparent pricing from the start, whether it's based on number of users, transactions needed, or number of active templates or workflows–with no surprise fees or minimum requirements.
Comments on the News
"We're excited to bring our contract automation features to customers with our OnTask eSignature application," said Steve Wilson, president of OnTask. "Our application will enable its customers to create a streamlined document process that can improve productivity and allow businesses time to focus on what matters."

 

"OnTask eSignature for Salesforce is a welcome addition to AppExchange, as it accelerates business transformation for customers by streamlining their contract and signing processes," said Alice Steinglass, Executive Vice President of and General Manager, Platform. "AppExchange is constantly evolving to connect customers with the right apps and experts for their business needs."
About Salesforce AppExchange 
Salesforce AppExchange, the world's leading enterprise cloud marketplace, empowers companies, developers and entrepreneurs to build, market and grow in entirely new ways. With more than 7,000 listings, 11 million customer installs and 117,000 peer reviews, AppExchange connects customers of all sizes and across industries to ready-to-install or customizable apps and Salesforce-certified consultants to solve any business challenge. 
Additional Resources
Salesforce, AppExchange and others are among the trademarks of salesforce.com, inc.
About OnTask
OnTask by Accusoft is an all-inclusive contract automation platform that allows organizations to replace their tedious, error-prone contract processes with easy-to-use digital forms and documents. OnTask allows users to create templates for their most used contracts and generate contracts from client data. The process of sending contracts, capturing a legally binding eSignature, and even reminding clients to sign is fully automated from start to finish with OnTask's workflow capabilities. Flexible to fit customer needs, OnTask integrates with thousands of CRMs for secure document and data sharing. Developers can also integrate workflow and automated contract functionality into their applications with OnTask API. For more information, visit ontask.io.
###