Press Release
OnTask Launches AI Document Generation Tool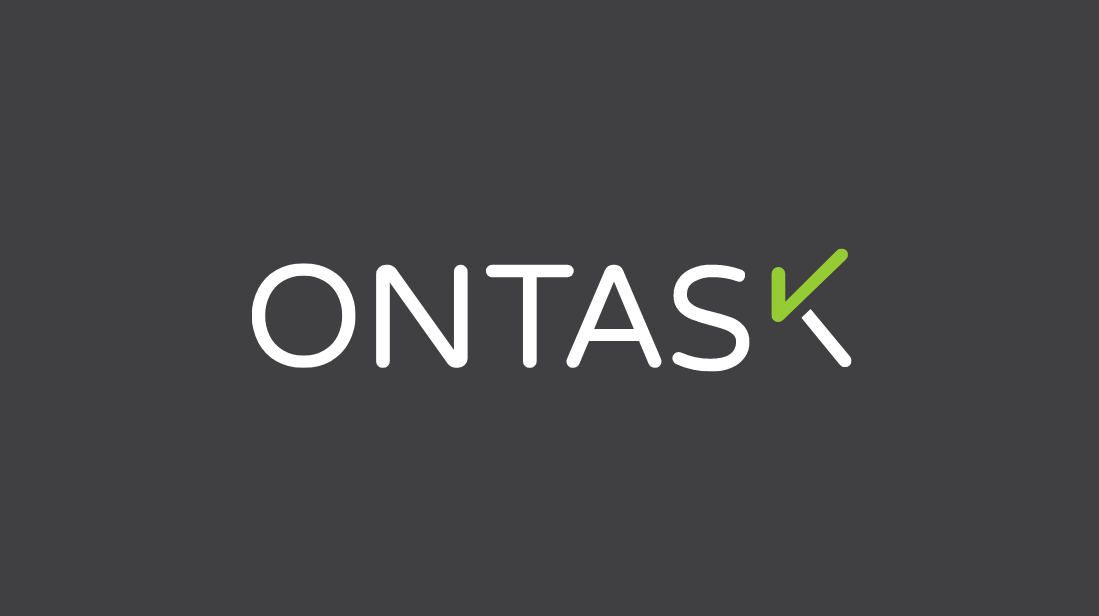 AI Document Generator Provides Secure and Compliant Documents Without the Hassle of Traditional Tools
TAMPA, Fla. — (July 13, 2023) — Leading intelligent contract automation platform OnTask has leveraged the power of generative Artificial Intelligence (AI) to launch an AI Document Generation tool, providing a secure and compliant way for organizations to create and send digital documents without the hassle of traditional manual solutions. 
"Businesses, especially small and medium businesses, need new and innovative tools to help them create and manage these documents without the burden of heavy research or wondering where it is in the workflow process," said Steve Wilson, VP of Product. "OnTask uses the power of generative AI to get SMBs out of manually creating frustrating documents so they can spend time where it matters most." 
OnTask's AI Document Generator has leveraged that power of OpenAI's technology and enhanced those tools with a custom interface that provides more security, usability, and customization.  
The OnTask AI Document Generator allows businesses to easily create critical documents like contracts as they scale and grow, customize these documents to ensure industry compliance, and automate the most time-consuming parts of document generation and management. 
"We focused on some of the most frustrating parts that SMBs face daily when using existing solutions, and we've tailored a tool that addresses those pain points," added Steve Wilson, VP of Product. 
With a simple prompt and a few specific pieces of information, the OnTask AI Document Generation tool creates a secure document, with the appropriate legally-binding terminology as needed, that can be edited and finalized. All of this happens in OnTask's secure environment, protecting clients' data and information. 
Once the document meets the user's needs, eSignature fields can be inserted and routed using OnTask's workflow automation services, or the document can be automatically sent to the user's chosen CRM or platform. 
Combined with OnTask's workflow automation solutions, the AI Document Generation tool is changing the way businesses create and manage documents and organizational workflows. 
Features of the AI document generation software include:
In-app document editing

Sending up to 20 AI-generated documents as an envelope 

Automating routing and document tracking through workflow solutions 

Ability to add fillable fields complete with legally-binding eSignature capabilities 

Ability to create a reusable template from your generated document
Learn more about OnTask's AI Document Generation tool at ontask.io/get-document-ai. 
About OnTask
OnTask by Accusoft is a web-based, no-code workflow automation platform that allows organizations to replace their tedious, error-prone manual processes with digital forms and documents. Users choose from a library of pre-built templates or build a customized workflow to gather information from digital forms, create documents, route data to the appropriate destination, and verify with eSignature all within one automated, easy-to-use platform. Developers can also integrate workflow functionality into their applications with Docubee API. For more information, visit ontask.io.
###