Press Release
OnTask Partners With Legal Case Management Software Leader SmartAdvocate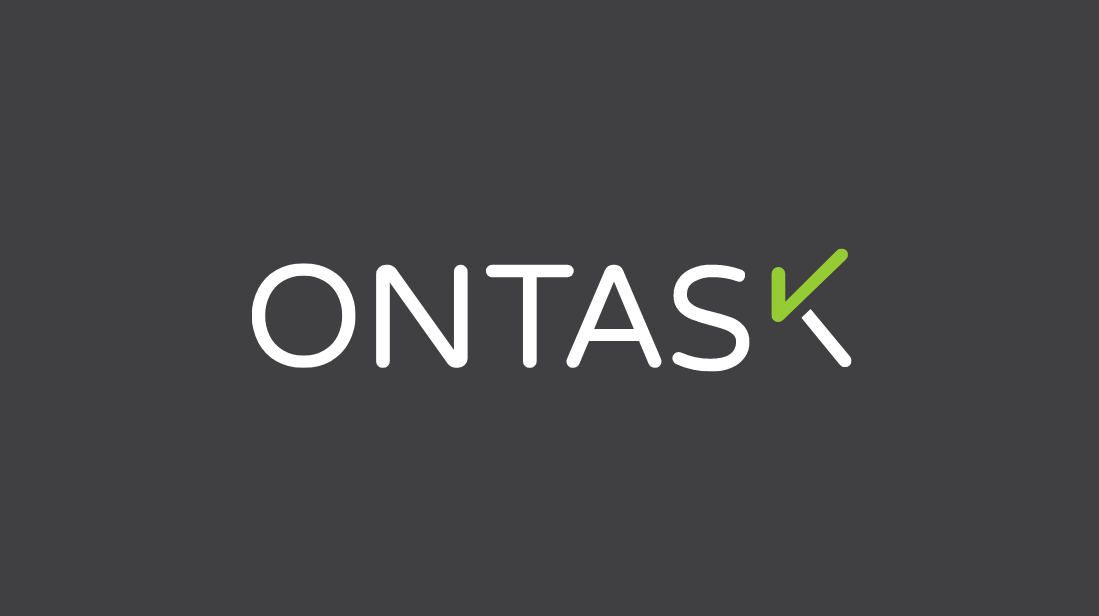 Channel Partnership Brings Customized eSignature and Workflow Solutions to Legal Firms Nationwide
TAMPA, Fla. — (March 9, 2023) — Leading workflow automation and eSignature tool OnTask has announced a new partnership with legal case management software provider SmartAdvocate. The channel partnership positions OnTask as an integrated eSignature and workflow automation provider for SmartAdvocate, and brings the tool's flexible solutions to legal firms nationwide. 
"SmartAdvocate users are looking for customizable solutions that offer flexibility and versatility, which is what OnTask does best," said Steve Wilson, President of OnTask. "In addition to our eSignature and workflow automation solutions, our customer support and engineering staff will ensure that these solutions continue to meet evolving needs throughout the partnership." 
OnTask's legal workflow automation software helps streamline firms' documentation processes. This includes capturing legally binding electronic signatures, improving client intake procedures, enabling team collaboration, and securely collecting and storing documents. 
The partnership provides a more cost-effective and consistent eSignature solution for SmartAdvocate's customers. Additionally, law firms utilizing the tool will enjoy improved integration functionality and efficiency in their processes.
"Our goal is to help law firms thrive. This includes leveraging technology and tools that free up resources, which allow our clients to focus on what matters most," said Allison Rampolla, Vice President of Sales & Marketing for SmartAdvocate. "Having worked with other eSignature solutions, we are excited to welcome one that provides unlimited, flexible and integrated solutions that our clients are looking for."
As part of the partnership, OnTask will work directly with SmartAdvocate customers to implement customized solutions, with a plan to offer additional capabilities and solution options in the future.
OnTASK is backed by the support, documentation, and resources of Tampa-based Accusoft, a 30-year-old software company that holds more than 40 patents for software technologies. 
Learn more about OnTask's legal workflow automation solutions at www.ontask.io/solutions/legal/. 
About OnTask
OnTask by Accusoft is a web-based, no-code workflow automation platform that allows organizations to replace their tedious, error-prone manual processes with digital forms and documents. Users choose from a library of pre-built templates or build a customized workflow to gather information from digital forms, create documents, route data to the appropriate destination, and verify with eSignature all within one automated, easy-to-use platform. Developers can also integrate workflow functionality into their applications with Docubee API. For more information, visit ontask.io.
About SmartAdvocate
SmartAdvocate is a fully customizable, award-winning legal case management system made to handle the challenges of today's technologically demanding world. The robust features enable firms to efficiently manage, store, track and communicate better, ensuring that your practice achieves the highest level of success.
###